About Us
Mule Town Veterinary Hospital is a full service veterinary hospital that has been serving Creedmoor, NC since August, 2016.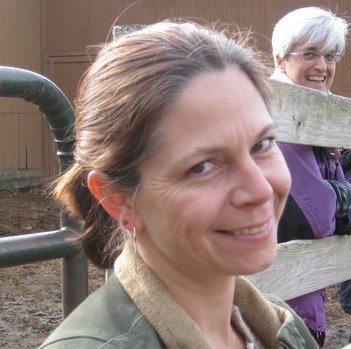 Dr. Lori Scappino
Dr. Scappino is a graduate of the North Carolina State University College of Veterinary Medicine and has been a practicing Veterinarian in NC since 2006.
A Creedmoor resident since 2001, she lives on a hobby farm with her husband Randy, her dogs Camanoe, Maqui, and Quito, her cat McCormick, her horse Braveheart, her donkey Maya and a menagerie of goats, chickens and other farm animals.
She is an active member in the South Granville Rotary Club